Seletar Country Club

101 Seletar Club Rd, S798273

Members


Opened in 1994 the club's new S$20 million clubhouse provides members with recreational, banqueting and convention facilities rivaling those of five-star resort hotels. The new 18-hole golf course was designed by American Max Wessler and can match some of the best on both sides of the Causeway.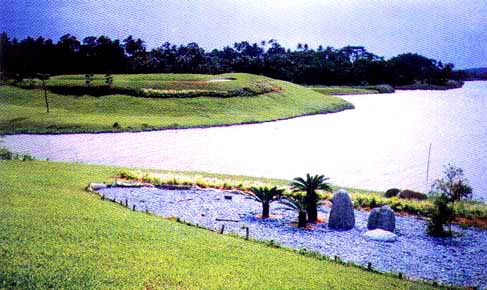 The clubhouse, located on top of a hill, overlooks the Straits of Johor and the Lower Seletar Reservoir and is visible for miles around.
Par:
72

Holes:

18
Meters:
white tee 5769, blue 6163, black 6465 , gold 5109, red 5091
Green Fee:
Weekdays
(Member guest): S$180
Weekends
(Member guest): S$280
Buggy Fee:
S$25 per person for 18 holes
Selling points; The clubhouse offers a scenic view of the Straits of Johor and the Lower Seletar Reservoir. There is a Sailing Centre which offers kayaking and sailing on the reservoir . Usual club amenities like Swimming pool, restaurants, basketball, tennis courts, KTV, billiards, and jackpot.

Poolside Jacuzzi

Tennis - 5 courts

Bowling Alley - 8 lane

Poolside snack bar

Theaters - 108 seats

Conference facilities

Gymnasium

Swimming Pool
No of members
Golfing 2,300, Social 1,500
Land Lease:
Dec 31, 2040
Subs Fee:
Family S$160, S$20 for spouse S$15 for junior , S$80 social.
Transfer fee & GST:

Deposit fee :

Nomination fee:

Ordinary S$21,400.00/ S$42,800.00 (F)
Social S$5,350.00/ S$21,400.00

S$300

S$5,350.00
© copyright 2020 Tee Up Marketing Enterprises, Singapore Co. Reg. No. 47786000A, All Rights Reserved